Secret societies. Ancient rituals. Sinister creatures. Jack's first year of college is off to a wild start.
Summary
Magic. Monsters. And....midterms?
At Belgrave University, college freshman Jack Morton joins a fabled secret society where he's thrust into a dangerous game of life or death. As Jack goes deeper, he uncovers dark family secrets and an underground battle between werewolves and the magical dark arts.
Cast
Notable cast members include...
Episodes
Media
Teasers and Trailers
Promotional Images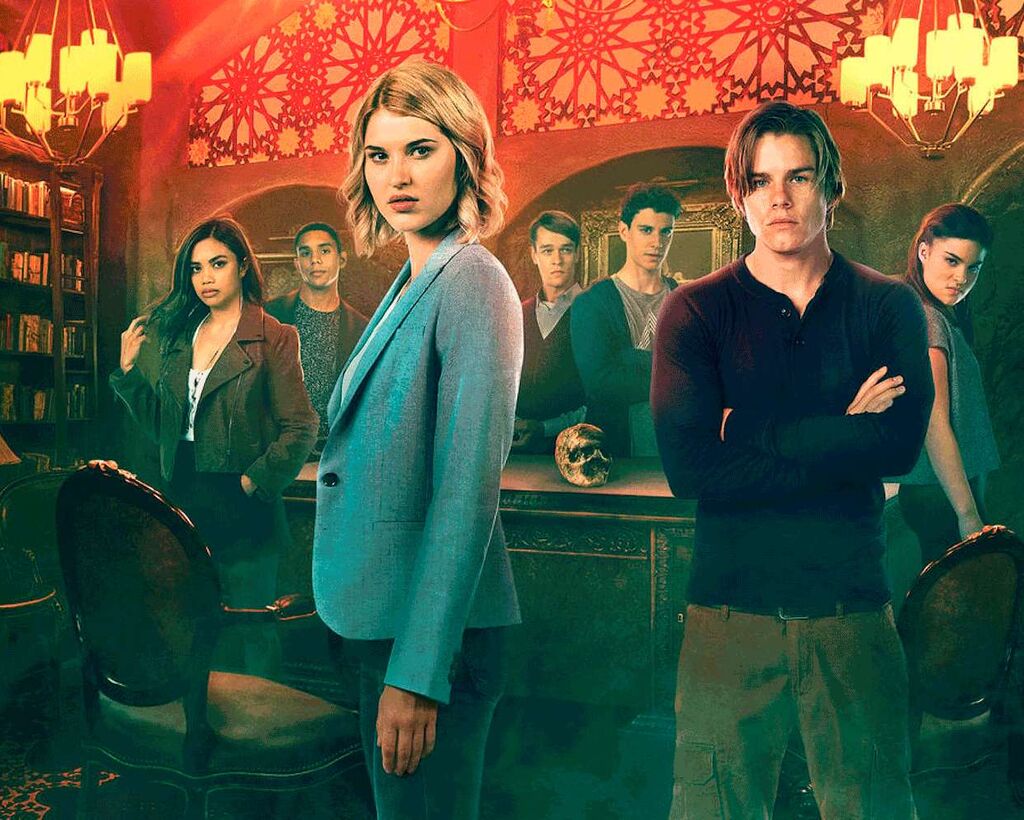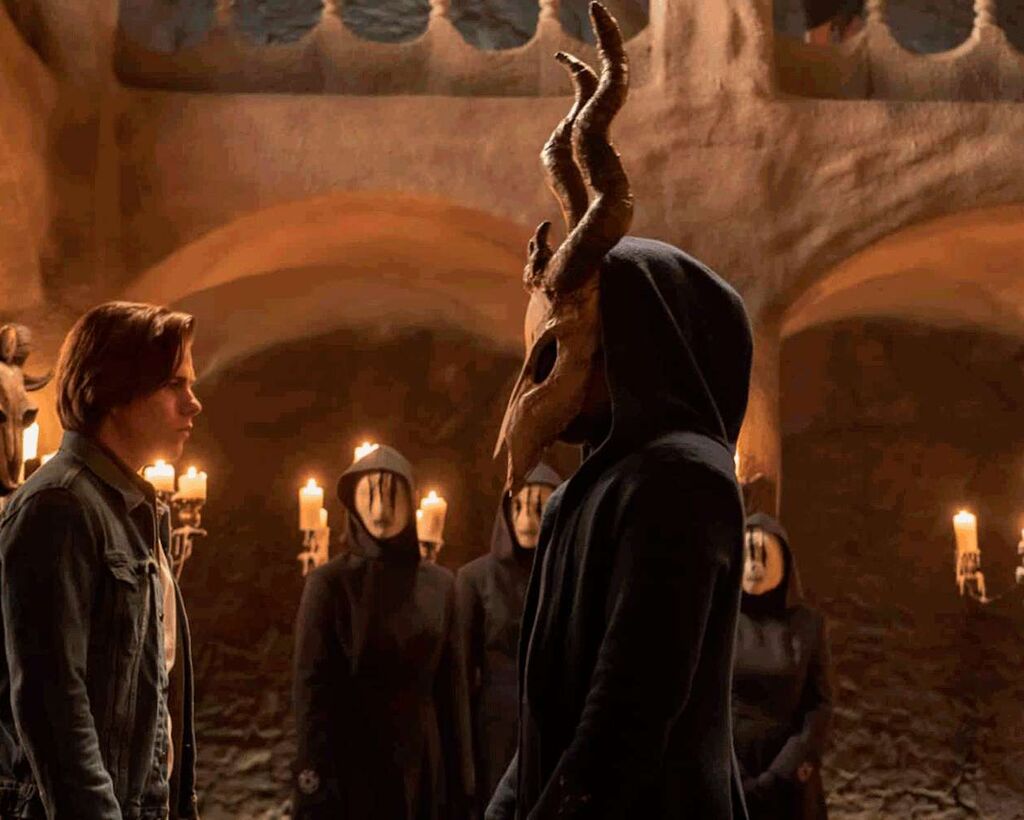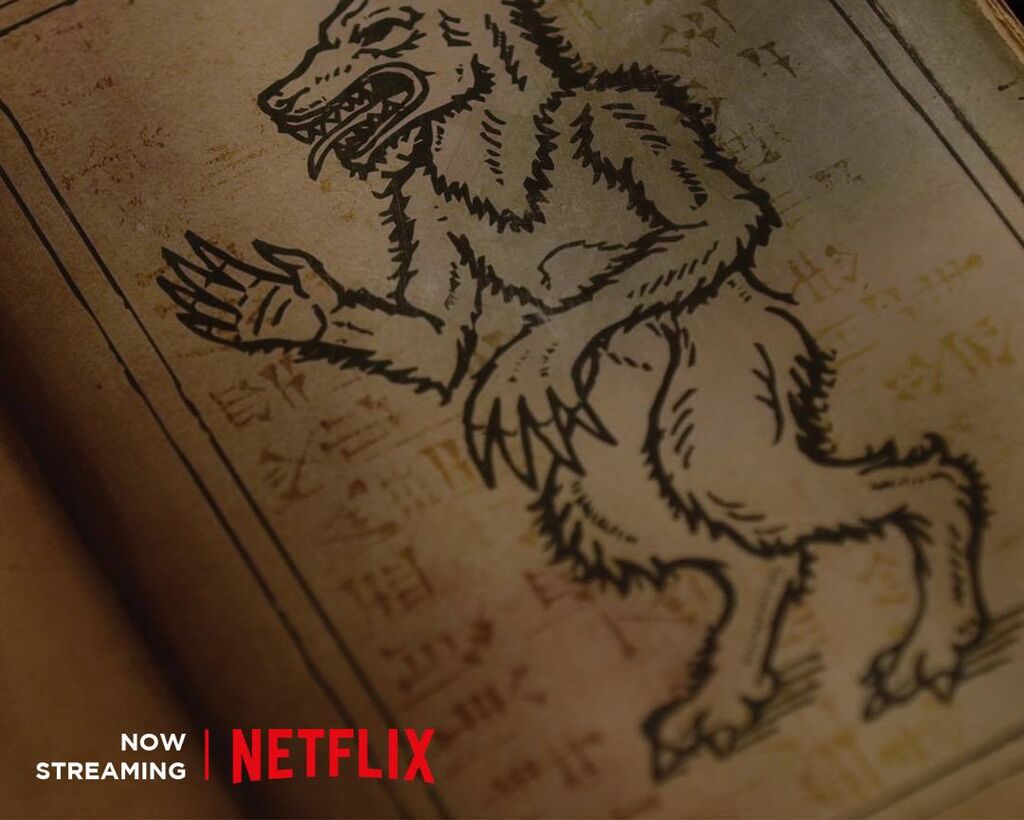 + 26 more
On-set
Here are some on-set and candid photos taken during this season...